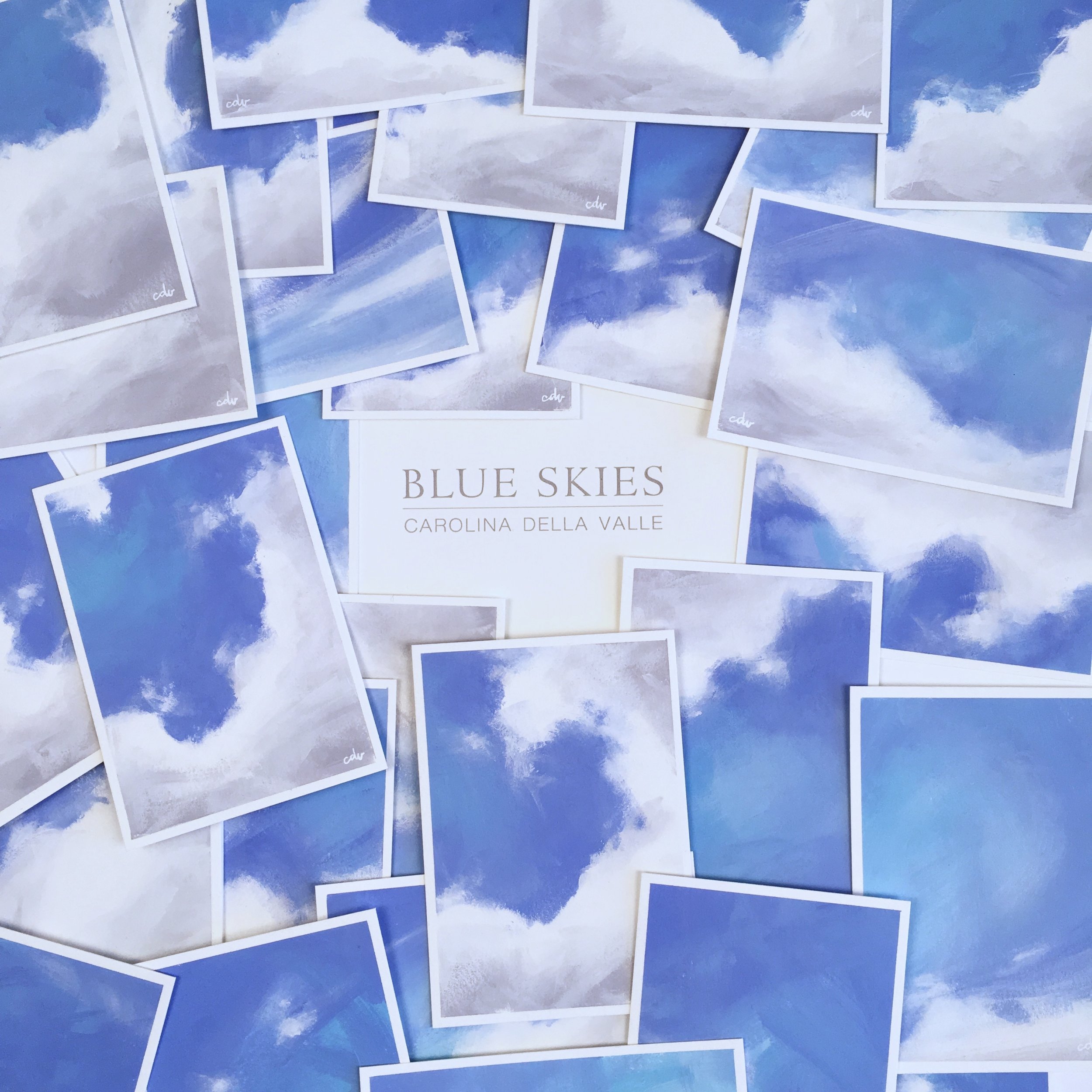 Once upon a time, I was a corporate interior designer. Once upon another time, I was a custom letterpress stationer. During both of these times, I was friends with a lovely woman named Caroline Ollivier. Having originally met in the design world, we didn't begn really working together until my letterpress days. I designed many an invitation or holiday card for her while she was at Carnegie Textiles. I have always enjoyed the projects she presented to me because they were always so thoughtful in nature and so open to thinking and being outside the box. I loved helping make any of her initial ideas come to life with paper and print. It had been awhile, I was busy re-inventing myself for the third time, when I got an email from her. She was now the Marketing Director at Knoll Textiles (wow) and needed to chat. Although my interest in printing commercially was long gone, I was of course intrigued to see what she had going on!
In light of the recent hurricanes, Knoll Textiles was interested in donating the funds typically allocated to holiday client gift giving to hurricane relief efforts instead. Yet how do they convey this in their holiday message to their clients?
At this point, Blue Skies had only just begun but I knew that this could be a perfect fit, bringing both our goals full circle. In addition to sharing a message of giving, Knoll Textiles was my first real commission as an artist. I also produced 50 original paintings as gifts to their sales reps. I am honored to have my Blue Skies Project be such an integral part of their holiday message. Thank you, Caroline, for your continued support of my work, regardless of what it is!